For Performing Arts Centers, Fairs, Festivals, Casinos:
Harmony Artists Inc. 
For Corporate Events:
CONCEPT ARTISTS, LLC
Cruise Contracts:
Blackburn International
Gary.arbuthnot@blackburninternational.com
Management:
Michael Licata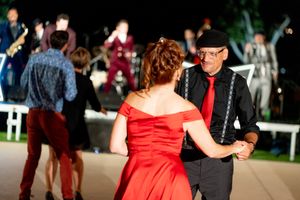 "No one can sit still when the cats are playing...we had guests from 7 to 95 years old, and absolutely everybody  tapped, swayed, bounced, and danced to the music."
- Lorraine Yannone, Golden Anniversary Party

Phat Cat Swinger  is ready to bring a SHOW  to your next event
Whether it's as a 10-piece mini orchestra, or adding the talents of swing dancers, show girls, dance troupes, masters of ceremonies, disc jockeys, and more! 



We're available for: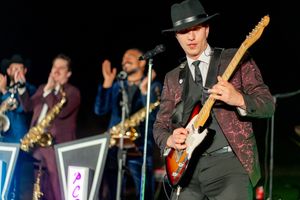 Film & TV 
Corporate Events 
Conventions 
Weddings 
Festivals 
Casinos 
County & State Fairs 
Swing Dances 
Themed Parties and Events  
Concert Associations  
Country Club Events  
Grand Openings  
Concerts In The Park  
Anniversaries  
School Assemblies 

Contact us below for a quote!
*All booking rates vary by event.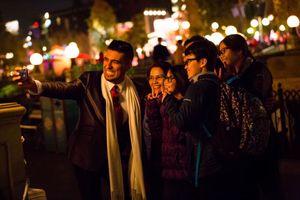 "...the president of BIO told me that the entertainment from this event has set the bar at its highest ever."
- Carlette Taylor, Pacific Events

For all other inquiries or just say hello!